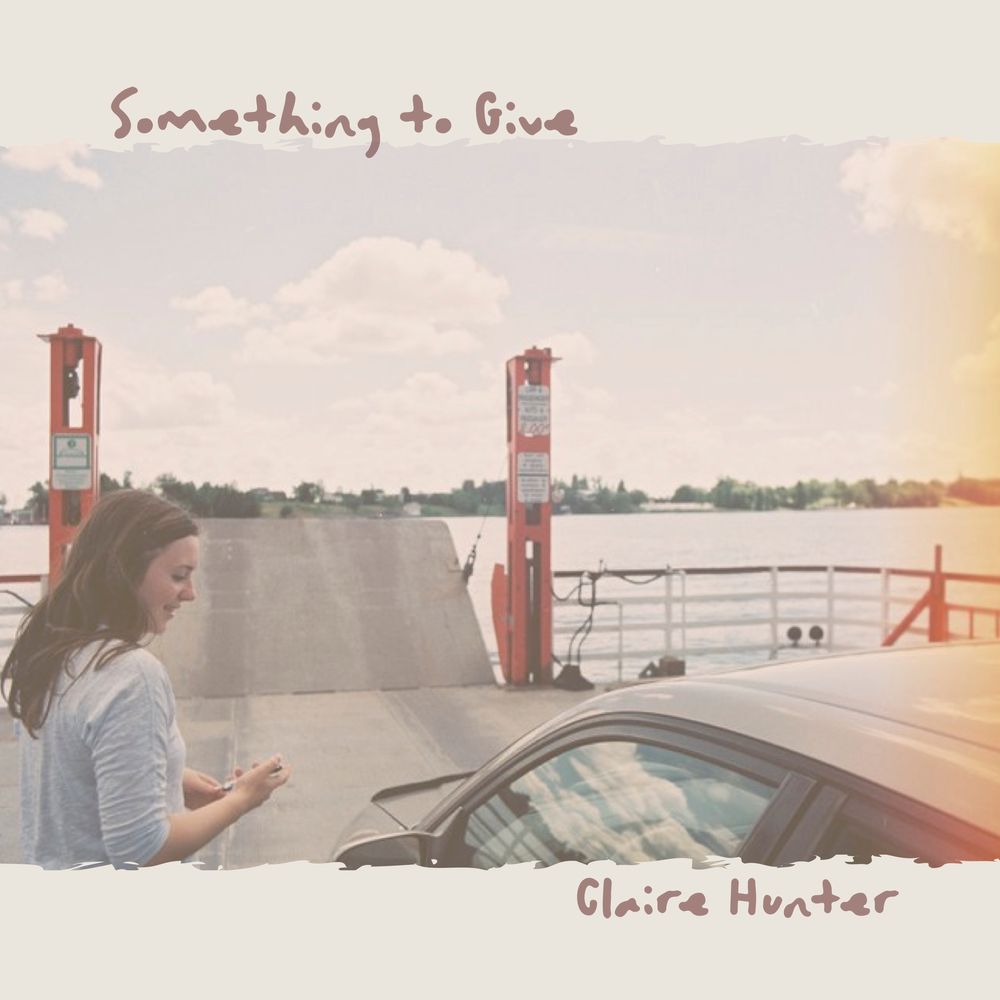 Claire Hunter is a Toronto-based singer/songwriter who's got Something to Give (2019). Over the past several years Claire has become a fixture in the Toronto indie music scene.
Originally hailing from Almonte, ON, Claire combines the simplicity of country music with imaginative jazz vocal styling. Claire has toured across Canada, most notably performing in the Small Halls Festival, opening for Great Lake Swimmers.
Her music first caught the attention of the Toronto Arts Council (TAC) in 2016, when they funded her debut EP, Something Safe. Once again TAC has shown their faith in Claire's music, funding her sophomore EP, Something to Give. Released in February 2019, Something to Give, is an ode to Claire's early 20's, exploring complex moments of personal growth and discovery using a conversational tone.
0:00/3:59

0:00/4:44

0:00/3:32

0:00/4:22

0:00/4:52

0:00/2:54

0:00/3:22